Deborah Myers
Deborah has enjoyed helping people navigate health plan options as a Licensed Insurance Broker in Washington state for over 14 years. She is appointed with a wide variety of the top quality health insurance companies including: WAHealthPlanFinder.org plans, better known as Health Exchange Plans, Medicare Advantage and Medicare Supplement Plans, Prescription Drug Plans, Dental, Vision, Supplemental Accident and Hospital Plans. She is trained, tested, & certified annually for Medicare Health Plans, Provides consulting, enrollment, and servicing - All at no cost to you! Deborah has helped many people analyze their options and make healthy choices, and she is prepared to help you.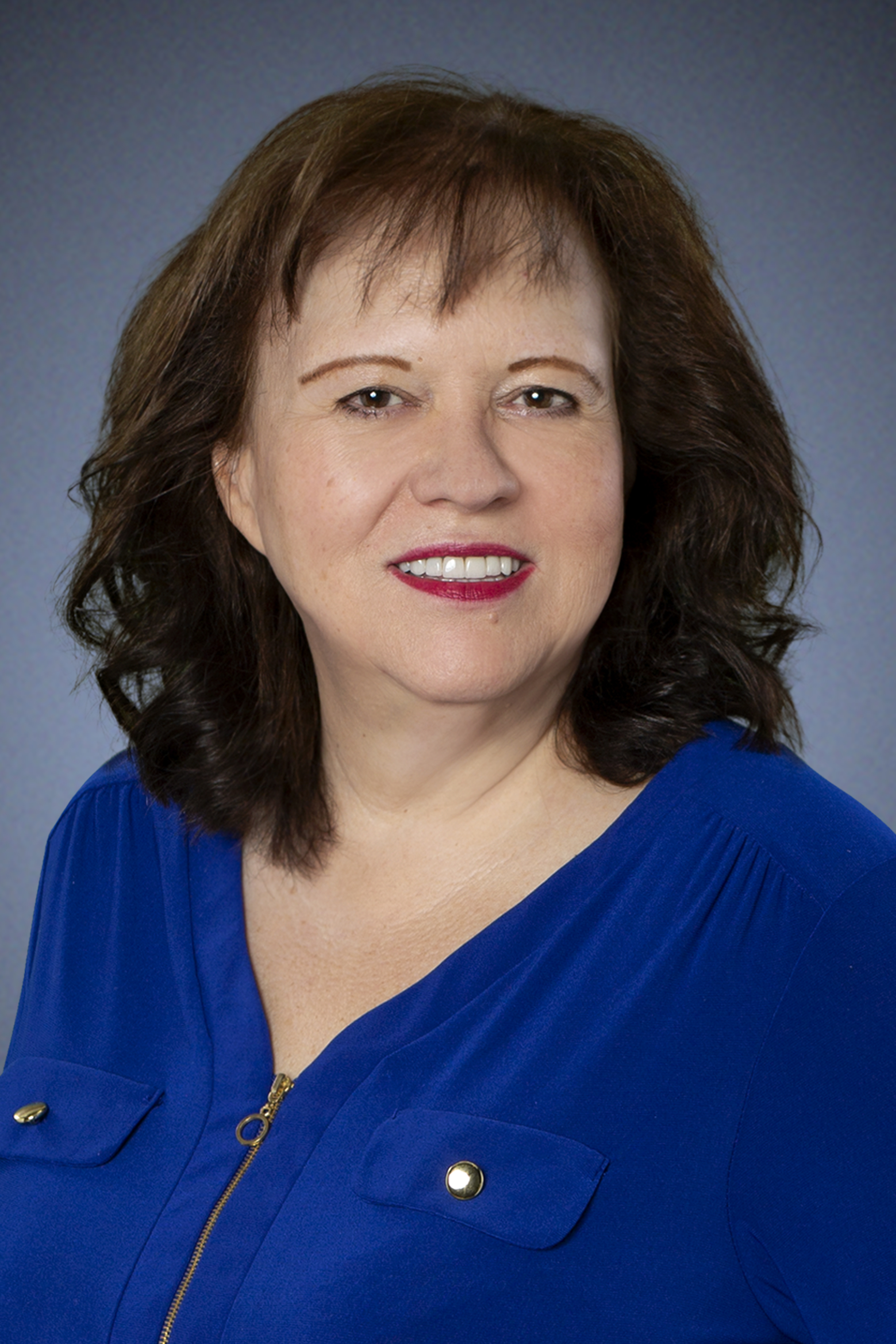 We were satisfied with the information and appreciated Debra's patience with us. She was able to answer all of our questions.
Mary
Wonderful help with the technical stuff we had to do.
Ann